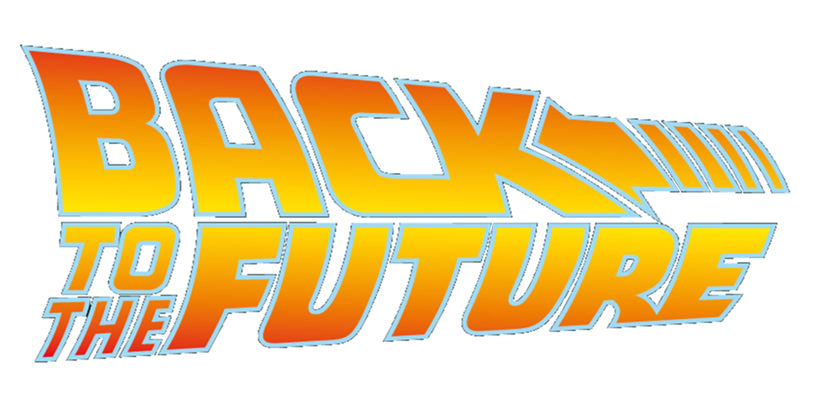 Microsoft Outlook activity has always been a good indicator of how much time you spend working on a project or matter: the work you do on any given day is very often linked to the emails you read and compose; the meetings in Outlook calendar are time spent working for a client.
With the Chrometa add-in for Outlook, time spent on emails you are reading, composing or replying to is automatically captured.
Now what if you wanted to go back in time, i.e. before Chrometa was on your PC? Well, thanks to Outlook exports, this is now possible!
When an Outlook app – such as Outlook 2016 – is installed on your computer, you can use it to move emails, contacts, and calendar items from one email account to another. With Chrometa, you can use this export feature to create a timesheet. Here's how:
First export Outlook items by creating a .pst file, which is an Outlook Data File that contains your messages and other Outlook items and is saved on your computer. You can select the primary Inbox or any other folder (filtered by an email address for e.g., or a date range …)
On the File menu, point to New, and then click Outlook Data File.
Click Office Outlook Personal Folders File (.pst), and then click OK.
In the Create or Open Outlook Data File dialog box, in the File name box, type a name for the file, and then click OK.
Select then the pst file in Chrometa: Click on "PST File"
And finally click on "Process" , your emails are now time entries in Chrometa!
To turn on automatic categorization, add email addresses to your Chrometa clients and Chrometa will assign each email to the correct client.