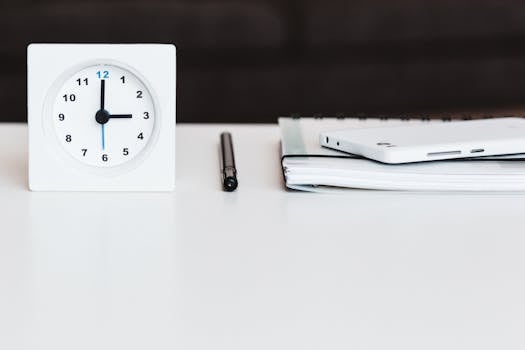 Time is money, especially if you're in the advertising business.
With more companies presenting bigger, newer ideas to clients in numerous industries, competitive ad agencies need to manage their time in a way that allows them to benefit from improved employee performance and increased profitability.
And the best way to do so is by employing a time tracking software to track their employee's work and efforts.
How Time Tracking Can Help Ad Agencies
-Visible Proof of Work on Client's Project
Right to the minute level, time tracking software such as Chrometa tracks down the time spent by employees while working on a project. This not only shows the employee's hard work, it also allows agencies to limit the number of hours spent on a certain project. It's wise to use your resources accordingly so your agency works only for the budgeted hours provided by the client.
–Assignation of Supplementary Staffing
Time tracking apps also show when a certain project needs additional assistance to keep it running smoothly. If the team assigned to the project is not able to pull their weight, the tracking software shows proof of it. That in turn, prompts the agency to hire multiple sources so the work is shared accordingly.
–Better Reporting for Billable Hours
Timesheets can often be inaccurate. Rather than simply seeing whether your employees completed their hours, companies use reports provided by time tracking software to determine whether their employees finished work on specific projects and clients.
–Identifying Under-Performing Employees
Time tracking is also useful in weeding out those employees who aren't doing their fair share of the project. Ad agencies depend on the creativity and effort of many to pull off successful campaigns. So by using these apps, such companies can give credit where it is due.
–Better Project Management
Time tracking software for ad agencies opens up newer methods of managing time spent on each project. By combining updates and associated hours and syncing those with time tracking apps, companies can make better use of their employee's time and energy.
–Integration with Billing System
With a time tracker keeping track of all processes, companies can give clients an accurate account of the time spent on their campaign and bill them accordingly. Agencies would feel more confident billing their clients since accurate records of hours and time would be detailed on the monthly retainer.
Using Chrometa to Budget and Track New Projects
It's easy to see how agencies can benefit from time tracking solutions for their daily operations. Using Chrometa for your ad agency will not only offer much in terms of project management and productivity, it will also boost client satisfaction in the long run!