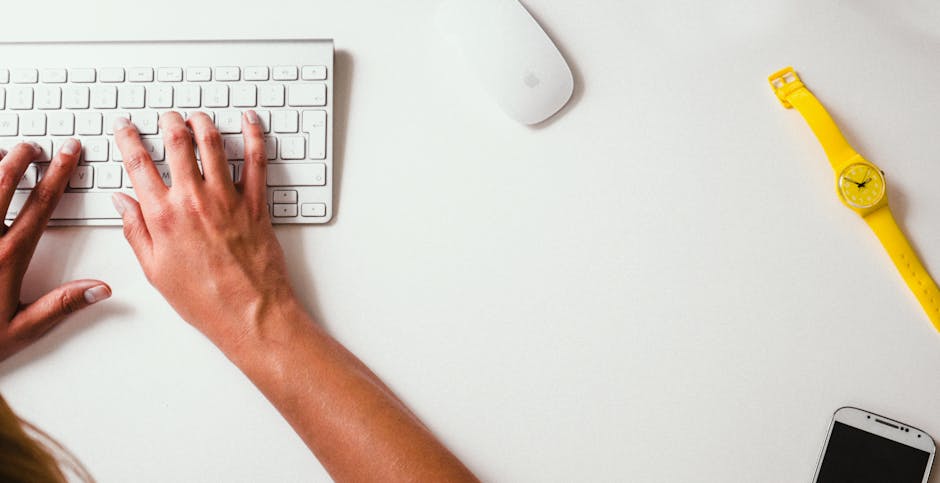 Whether it's a 2-page article, or a well-worded tweet, it takes time and skill to perfectly write such content. And for a copywriter, doing so can be exhausting.
Time management can be an iffy subject, since writers cannot produce quality content in an hour or 30 minutes, no matter how qualified they are. They can still improve their efficiency through a few simple steps:
Time Management Hacks for Copywriters
Know When to Say No
Saying no may not be the simplest thing. But at the end of the day, you can't really work if you're not able to. Being overworked and burnt out is quite common for copywriters since they have to employ their brains to get the job done, and that's even more exhausting. Say no if you know you won't be able to give 100% to the job at hand.
Then start afresh the next day. You'll notice the difference in your focus and creative skills.
Remove Your Distractions or Compartmentalize Them
Social media, the news or even that review you've wanted to read of a favorite book, all can seem very tempting when you begin to work. Immediately before you start writing, turn off your Wi-Fi and put your phone away at a safe distance. If you need to call someone, do so after you've finished your work, or at least one part of it. Think of it as a reward for sitting still and working. Though it may seem strange at first, truth is that compartmentalizing your tasks can divert your focus back to work.
Track Your Time
Use time tracking software for your mobile and system such as Chrometa. Such tracking apps allow you to work more efficiently, since you can learn how you spend your time. By tracking your work habits, you can improve aspects which need to be fixed and gain more by separating your work from your distracted time. You can also manage time better, thus meeting deadlines earlier and that's good news for everyone.
Take a Break
Calm your mind while you work. Your brain needs rest, just like your body does after it's been working for a long time. Have a little pause, close your eyes and flex your joints. Do some physical exercises during these pauses to energize yourself for your next task. You'll work at a much faster pace than you think.
It's easy to waste your time if you don't have anyone or anything to guide you. With these tips, you'll find it much easier to finish your work without the headache of deadline, creative deadlocks and weak content.