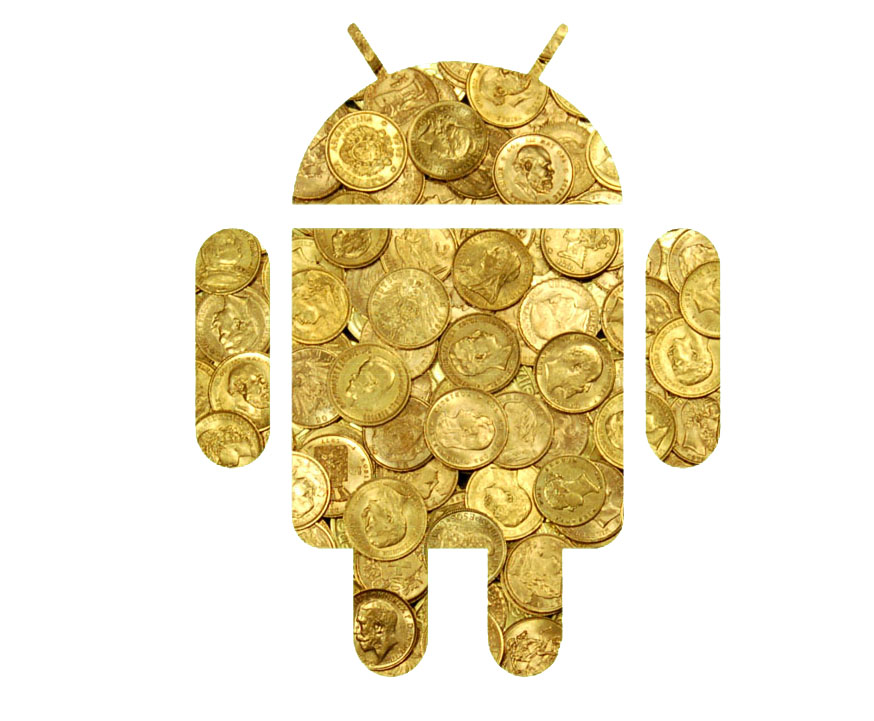 Credits: http://www.technologyace.com/
As professionals, we all know how important being able to log professional calls is. After all, we spend up to 30 hours of our work time on calls and text messages each month. Considering that professionals charge an average of $150 per hour, I'll let you do the math (yup, you are right, that's roughly $5,000)! Those hours are hours that MUST be tracked and logged. So, with that goal in mind, we set to create a Chrometa app for Android that logged phone calls and text messages, and assigned them to the relevant clients and/or matters. And the app did just that!. The challenge, though? We needed to remember to open the app on our phones and tap the "sync phone calls" button (when we needed the calls synced with our account)! With our crazy workloads and schedules and with timekeeping often being such a tedious task, having to remember to do all that was definitely not ideal.
Worry no more! The new version of our Chrometa app for Android now automatically syncs your call and text history for you. Every two hours, your calls and texts are automatically sent to your online Chrometa account, where, as per the rules you created, they are automatically assigned to the relevant client.
If you already have the Chrometa app on your Android smartphone, simply go to the Playstore and update the app.
If you do not have the Chrometa app on your Android smartphone yet and wish to install it, go to the Playstore and search for "Chrometa", then click on "install".
We are pretty sure that this update will make your billing process a little easier and save you some valuable time but feel free to share your thoughts about it with us.
With the new version of our Chrometa app for Android, you don't have to lift a finger! Well, actually, you do, but only to make a call or write a text ;)!